Grab a FREE YEAR for your new domain
After 20 years working with Canada's top businesses & services on the net, we want to know what you think; we'll add a FREE YEAR to your new domain for answering 4 quik questions.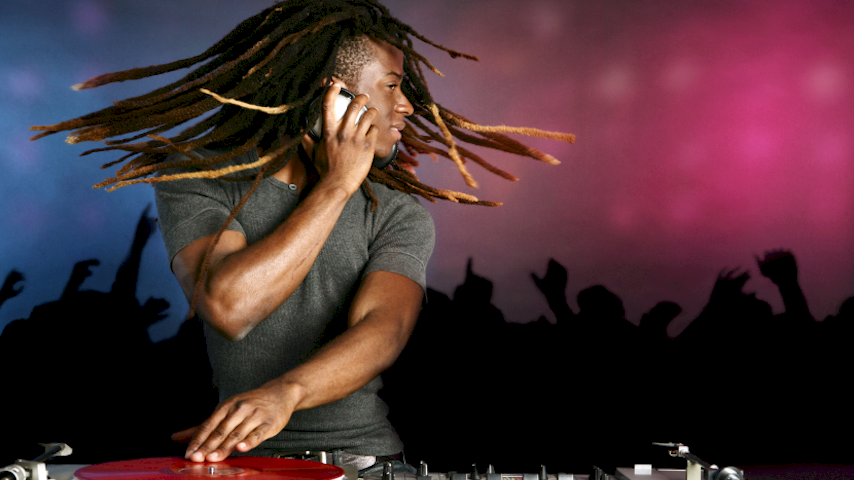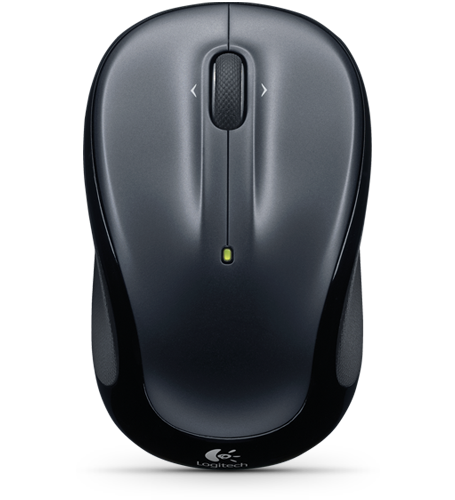 How does this free year work exactly?
We have 4 quick questions
Nothing hard to answer but all things we want to know. How have your efforts worked for you over these years and what do you think is missing on the net? These are the kinds of things we're asking.
Include your new domain
At the end of the 4 question survey, we'll ask you for the URL you would like to register with 2 years for the price of one. Be sure to check your spelling! (remember, .ca and .com domains only).
Include your name at the end
We'll want to be sure to get your domain to the right account so all you need to do is ensure you've spelled your name right so we can find you in our list of clients.
Not already a customer?
No problem. If you don't have another domain with us we will open an account for you and send the access to your email address. That will be the account in which your domain will be listed.
Incase you missed it.. here's the button again! Just click it below to answer 4 easy questions. BAM! Free year :)