Free DIY Site builders in a True Cloud Internet Business Platform environment, backed by experienced techs and business people that want to help you make your dream come to life. Weebly, SitePro, Wordpress, Joomla; the top choices are at  your fingertips.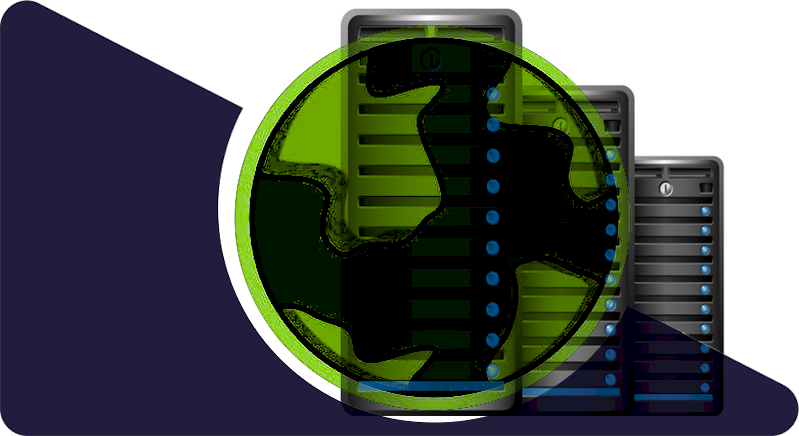 Features: Check out The coolcom Digital "Product and service" highlights our clients have come to love
COOL Perks and Advantages
Cloud servers are different; while most hosting agencies tell you they're in use, at COOLCOM we actually run them to host your business.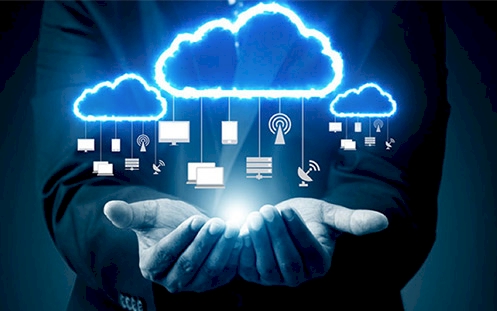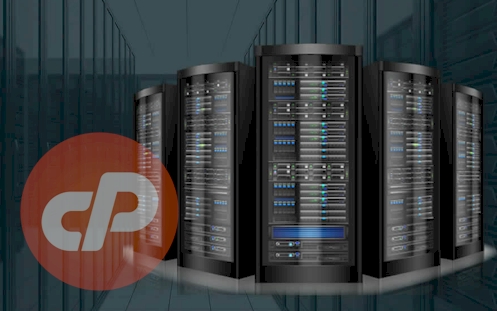 Every relevent feature is in your cPanel, no added fees to make use of any of them. If we missed one you like to use, just let us know!
After 22 years successfully serving our exclusive client base, we've learned our most "sticky" feature is that management remains accessible.
Download the Printable Brochure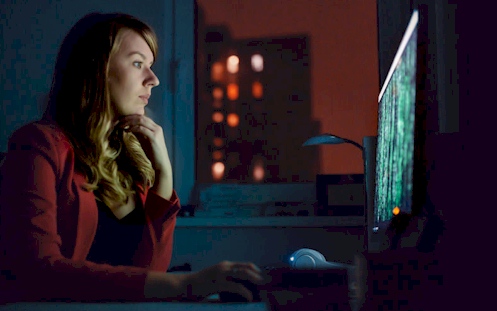 Spam Reduced Email
No filters or lost mail, we just ensure your mail is from real people not bots.
Web, Device & PC Access
PC/MAC, Devices; your mail is accessible by any means you need inculding webmail.
Website Builders
Your cPanel is bursting with all the best easy to use site building options.
Loaded cPanel
Your cPanel is loaded with oodles of cPanel features. Missing something? Just ask.
Rapid Assistance
With Rapid Support you're never left hanging. We have  your back.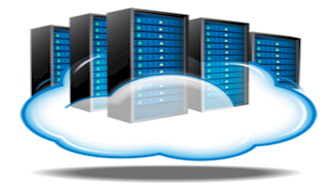 Unlimited Bandwidth
No limits to the amount of bandwidth your site and email use per month.
99% Uptime
Expert load balancing ensures near zero downtime at COOLCOM Digital.
1 Click Installs
Never get lost in your cPanel. Everything can be installed with a click.
MySQL Databases
You'll need this to build dynamic sites with ecommerce and memberships.
PHP MyAdmin +
Access to advanced building tools is right at your fingertips.
Caldev Support
Your webmail can share Group Calendars, To Do lists and a lot more.
Management Access
COOLCOM Founders & managers are right here and hope to hear from you.
Advice and Discussion
Every client is individual. COOLCOM gives advice based on your needs.
Hands on Help
Often, we skip explaining how to DIY and just get it done for you.
A seat at the table
Every day, year around, we put out surveys to stay in touch with your needs.
1st year SSL Free
When most charge $80.00/y, we give it up free & charge only 29.95 next year.
Extended backups
Included in COOLCOM SSL is our BONUS extended offsite backup service.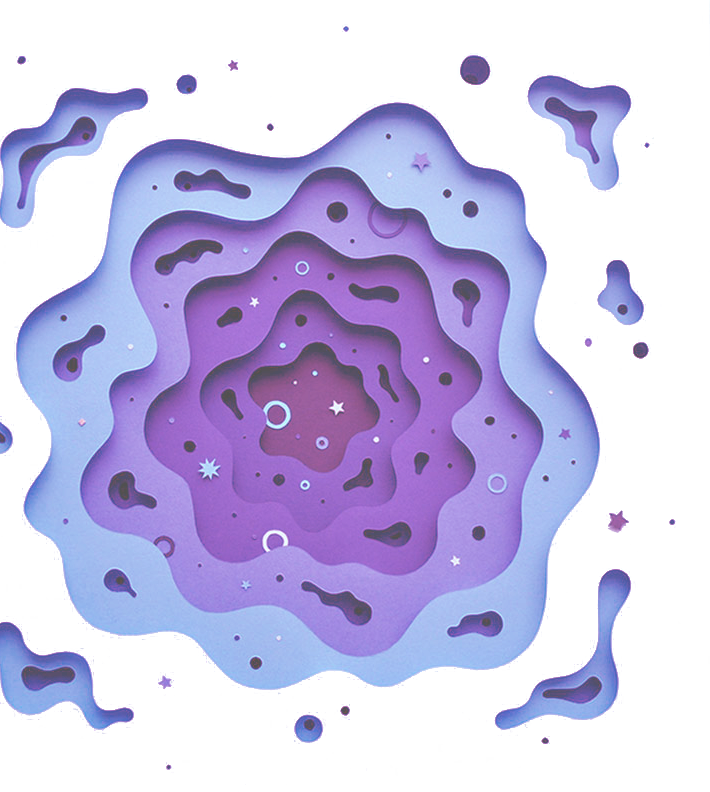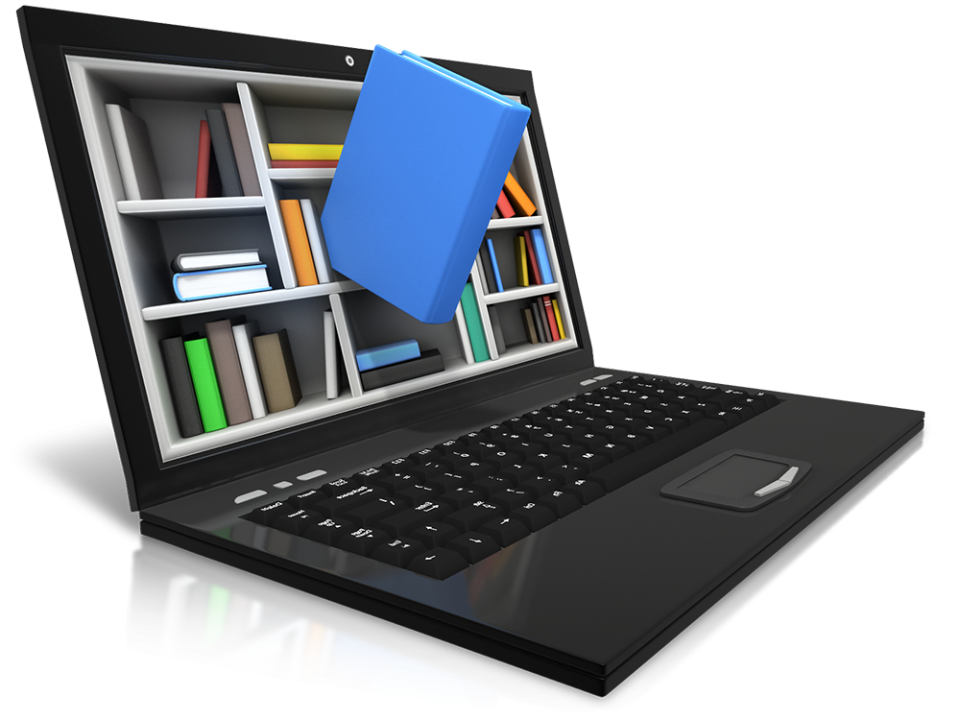 A paper courtesy of clubCOOL
PAPER: If we were to start something new today, it would be from this list. Discover our top bets for starting up new online businesses you can run from your home.
BONUS: Identify great ideas quickly! We include our step-by-step Quarterback Method of assessing ideas before spending time & money! Use Google, Amazon & other tools to narrow your concepts and review data on how "in demand" it really is. 

                  Want more than "space" for your business? clubCOOL adds tools, advice & more.